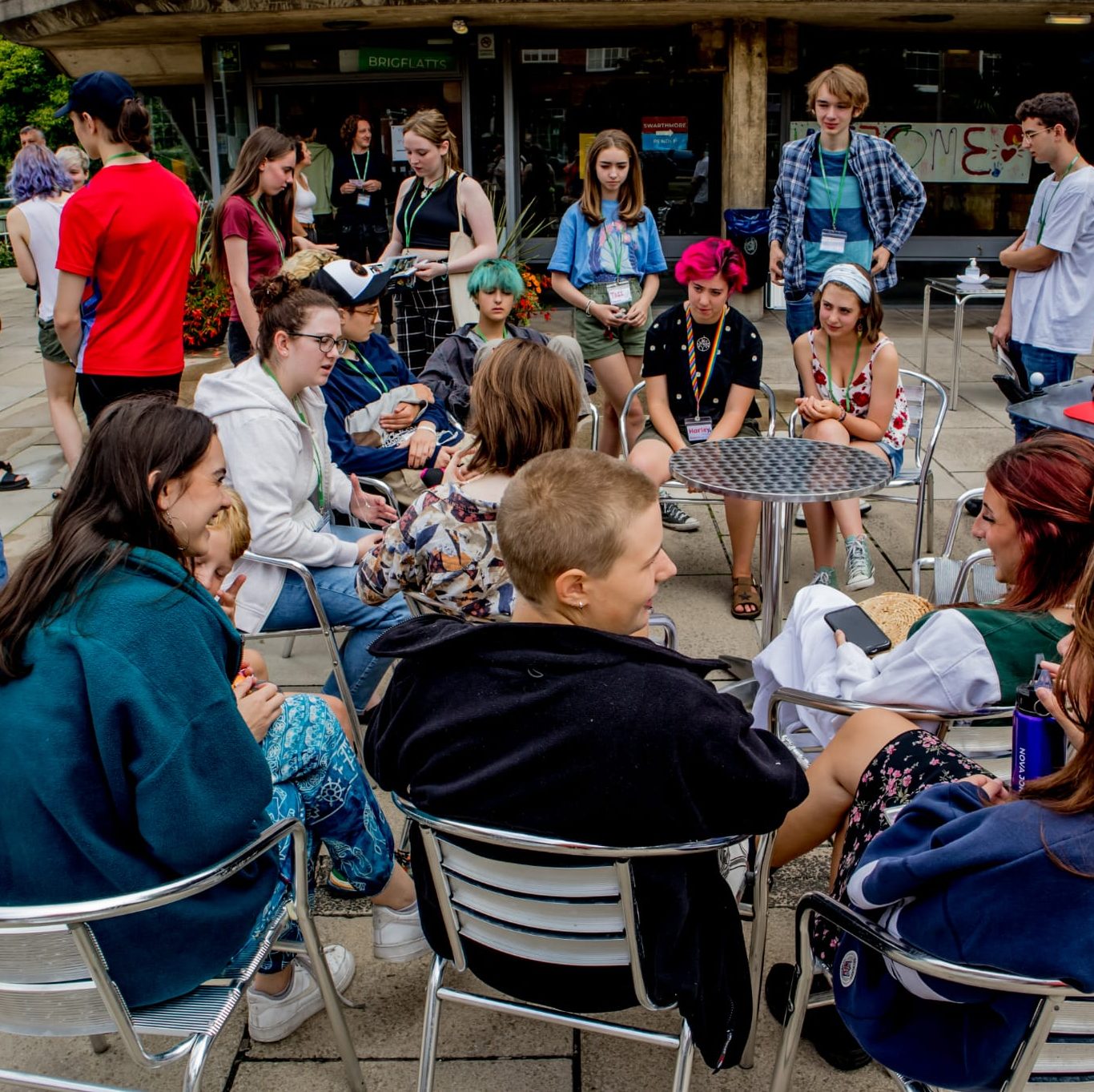 What is YFHS?
Why do we have so much fun? How do we build a community?
Everything you need to know about Yorkshire Friends Holiday School!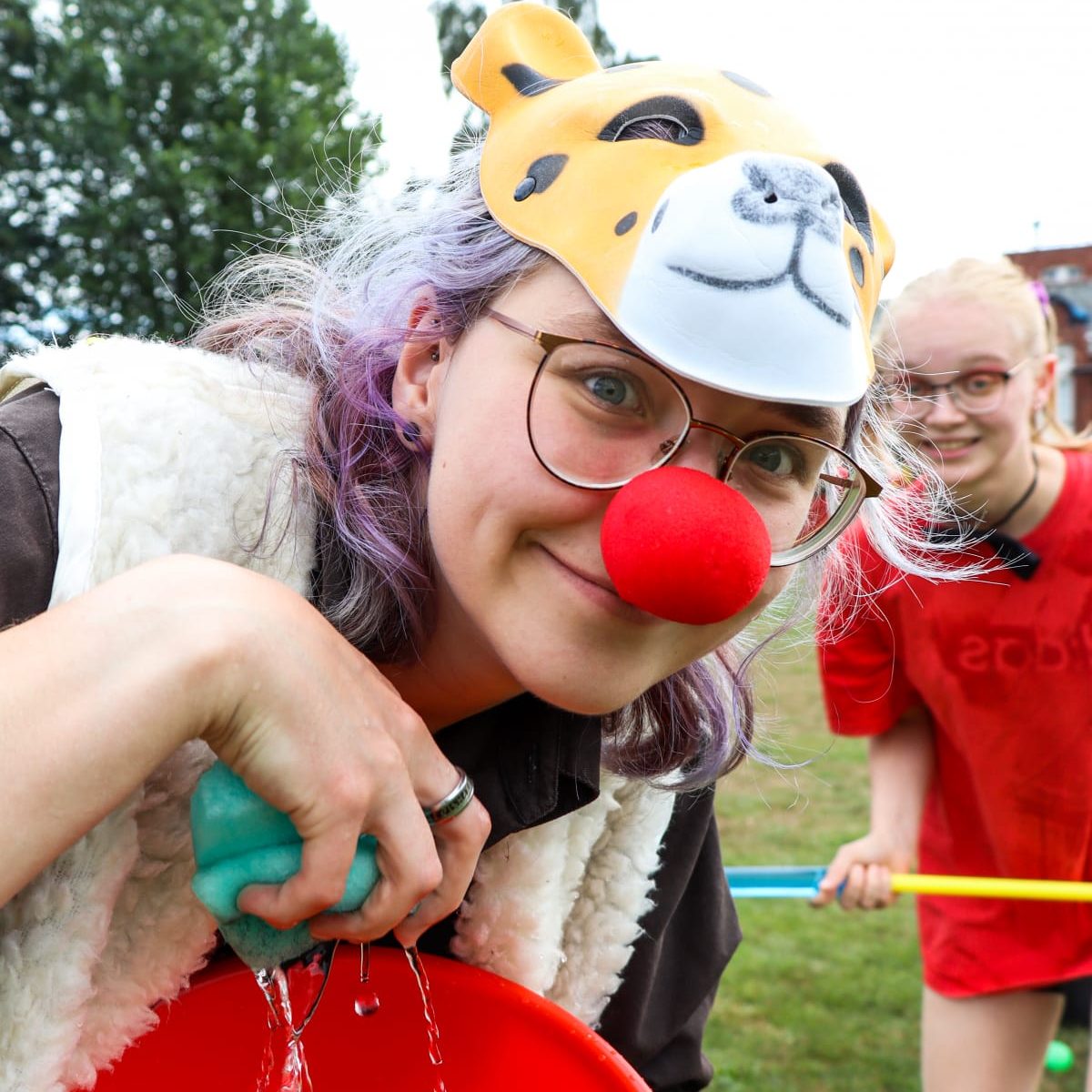 Reunion 2024
Dates for reunion have been announced!
HS Reunion will take place on 16th -18th February at Huddersfield Meeting House. Applications will be available here when available.